This exceptional BBC radio series, called "In Therapy," powerfully conveys a sense of how therapy works. Every psychotherapist has a unique style. Susie Orbach's gentle empathy comes across well. The patients are played by actors to protect confidentiality.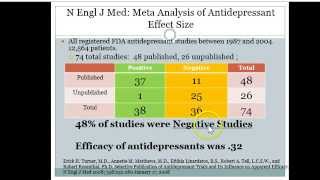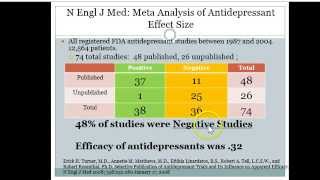 "The Case for Psychoanalysis"
People have been challenging psychoanalysis since its inception. Freud wanted people to consider it a science, but many, myself included, consider it more of an art and a way of thinking. While I'm not a fan of the neuroscience rhetoric, I do think there are some good evidence-based studies coming out that support its efficacy as a treatment method for various mental health issues. This video, by a California based psychoanalyst, makes a case using some excellent data.